Friends of Oakwood
At Oakwood School we believe that parent/carer involvement should be an active, enjoyable experience and that your child should gain access to a wide range of educational and social experiences planned to allow maximum independence. We provide a happy, secure, stimulating, caring environment and play an active role in our local community.

The main PSA contacts are: Mrs Kay Mills, Mrs Janice Smith, Mrs Vicki Parry and Mrs Debbie Newey.

We can be contacted through the school office.
Latest News
We have decided to rotate meeting days and times to enable more people to attend. The next meeting is on Thursday 7th June 2018 at 2pm.
We supported Book Week, which was based on a Building Topic and funded 2 performances by the Funtime Theatre Company which gave all the pupils the chance to see it. We also provided funds for materials, ie. books and dressing up outfits, all of which can be reused in the classrooms. The total contribution was approximately £500.
We have funded a production of Charlotte's Web for all of the pupils costing £237.
We are hoping to work with the School Council on making decisions on future projects and to give their views on what they would like to do.
Money Raised
At the Christmas Fayre, we raised £1000

At the Easter Raffle we raised £205

The collection pot/Oakwood Bear sale £28

A parent donation of £25

A parent donation of £100
Total raised this academic year is £1,357
Upcoming events
This year, Sports Day will be a little different. There will be two mornings of sporting activities. Key Stage 1 and Early Years will be on 26th June and Key Stage 2 and Sensory Learning Group will be on 27th July 2018. We are selling tickets for our summer raffle on these days but they are already on sale in the school office.
The P.S.A. are going to purchase the Leavers' presents again this year. We are going to order a canvas with photographs of each child throughout their time at Oakwood.
Our Christmas Fayre this year will take place in the evening. We are planning to alternate each year between a morning and evening. Dates will follow later.
For Christmas this year we are looking at purchasing sessions for all of the children to enjoy with a company called Bamboozle. They provide fully accessible interactive theatre shows which incorporate all the senses: students experience live music and songs, puppetry and a variety of textures and smells. This will be an experience that everyone can participate in and will be lots of fun.
Every time you donate or purchase raffle tickets, you are helping to enrich your child's experience at school. Thank you all!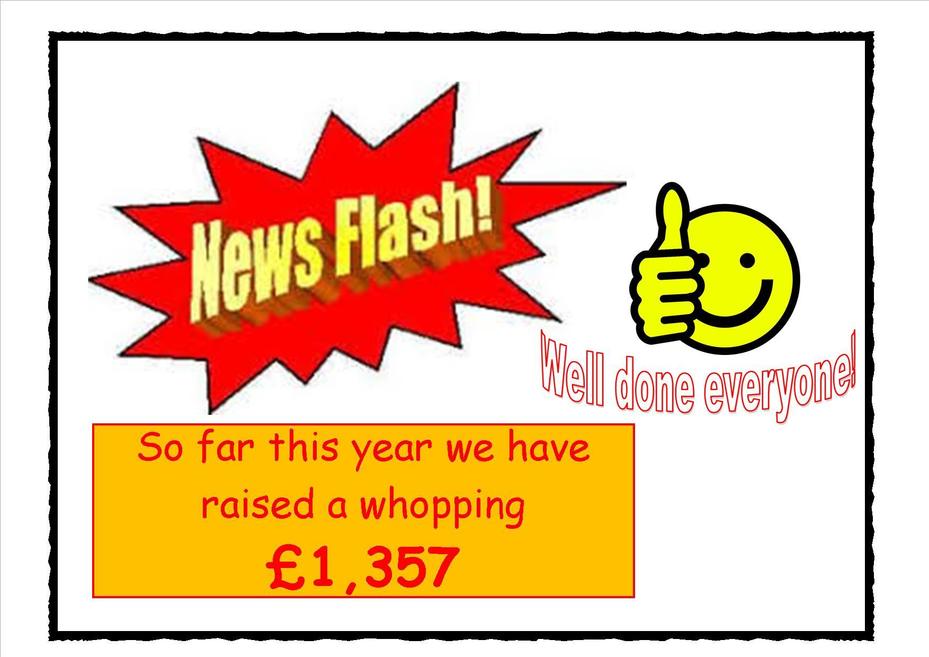 | | |
| --- | --- |
| How we raise money | How we spend money |