Welcome to Oakwood School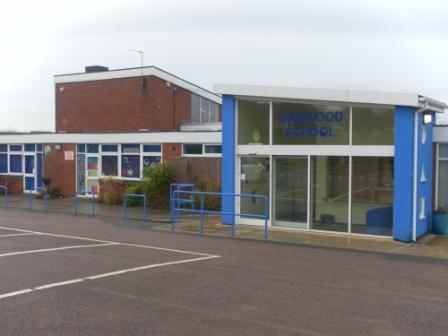 At Oakwood School we provide a safe and nurturing learning environment where we help our children to learn in a structured and innovative way to ensure optimum progression.
Our highly qualified staff coupled with our forward-thinking approach to resources and technology allow children to be independent life-longer learners who can communicate with the world around them.
We promote a wide range of high quality learning experiences, catering for all learning styles so that no child is ever left behind.
Most importantly we teach our child to adopt a "can do!" attitude that will stand them in good stead for the rest of their lives.
Mrs Kate Bargh Mrs Jackie King
Executive Headteacher Head of School
Vision/Mission Statement
All stakeholders work together to sustain excellence in all that we do.
We:
Recognise and meet the individual needs and potential of every pupil, in all aspects of life and learning, through a professional and caring approach.

Allow pupils to develop confidence through a range of activities in a safe environment, where everyone is treated with respect.

Build strong supportive teams, by working together with parents and health professionals and so provide a holistic approach to learning.

Think "outside the box" and try new ideas to continually raise standards.

Equip children and families with the knowledge, skills, independence and resilience to face future challenges.

Aim high and celebrate achievement enthusiastically.
Please note that a paper copy of the information found on this website is available on request.
Latest School Events Events
Half Term

17

Feb

2018
Book Week

26

Feb

2018
Return to School

26

Feb

2018
School Closes for Easter Break

29

Mar

2018

3:00 pm - 3:00 pm
Easter Break Starts

30

Mar

2018
School Re-opens

16

Apr

2018
Staff Training Day

23

Apr

2018
Oakwood School News
Welcome to our new website. We will continue updating our new website with more information for children and families. Please let us know what you would like to see on our website.
News Page »